My seasonal ski resume always seems to have a hole in it until I can check off a box next to each Catskill resort, and I finally made it around the horn with a trip to Belleayre this past weekend.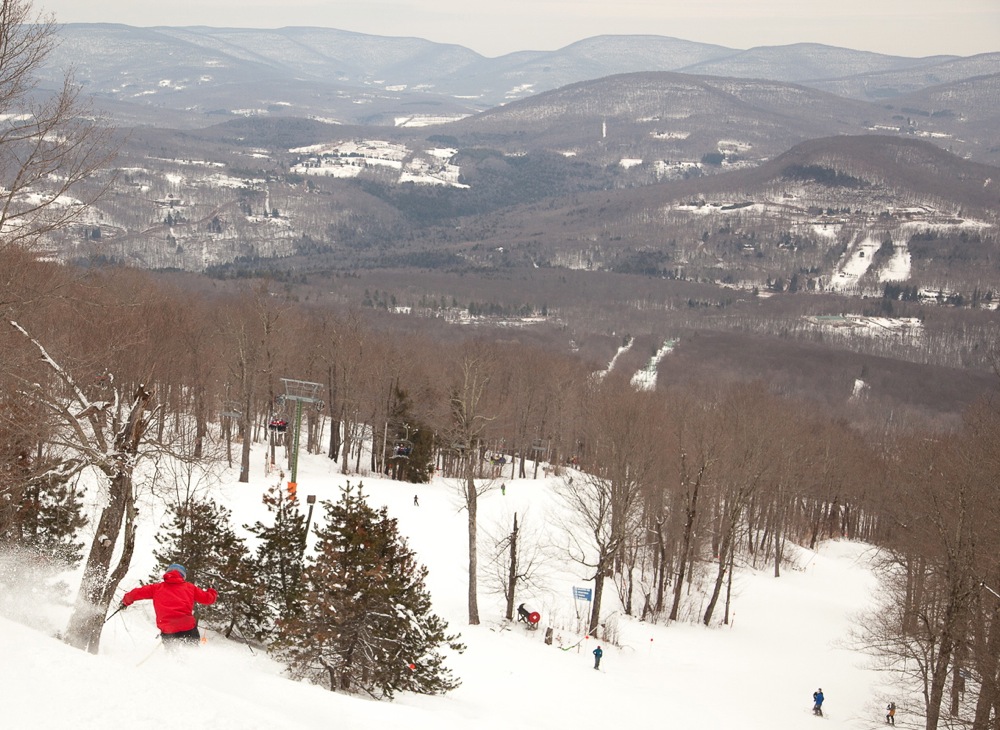 I wasn't sure what to expect, as we haven't been hit by a storm in weeks. The outlook seemed good based on the snow report showing 90 percent of the mountain open.
I wondered, with the transition to the new ORDA team, could I expect an Olympic performance from a humble Catskills ski hill?