Fifty years ago the northeast was dotted with mom and pop ski hills. Those few that have survived have gotten by with true grit, a few natural advantages and a little help from their friends.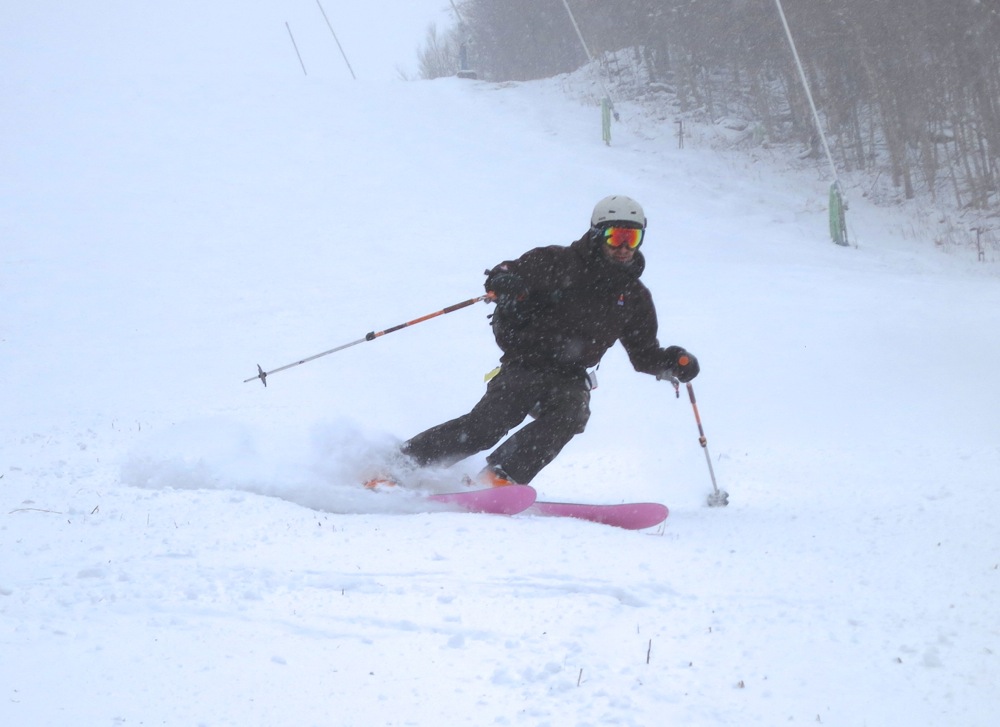 This scenario describes Plattekill Mountain. The hard working owners of the ski area in Roxbury New York are blessed with great terrain and natural snowfall.
Beyond that, the mountain seems to inspire people to pitch in and help. One such person is known to us as Diamond Dave, the owner of the Diamond Bar in Brooklyn NY.