Over the summer, we encountered a character on Facebook named Snowmaker Seven. He was an outspoken snowrider from New York who — we assumed — worked at Catamount or in the Catskills.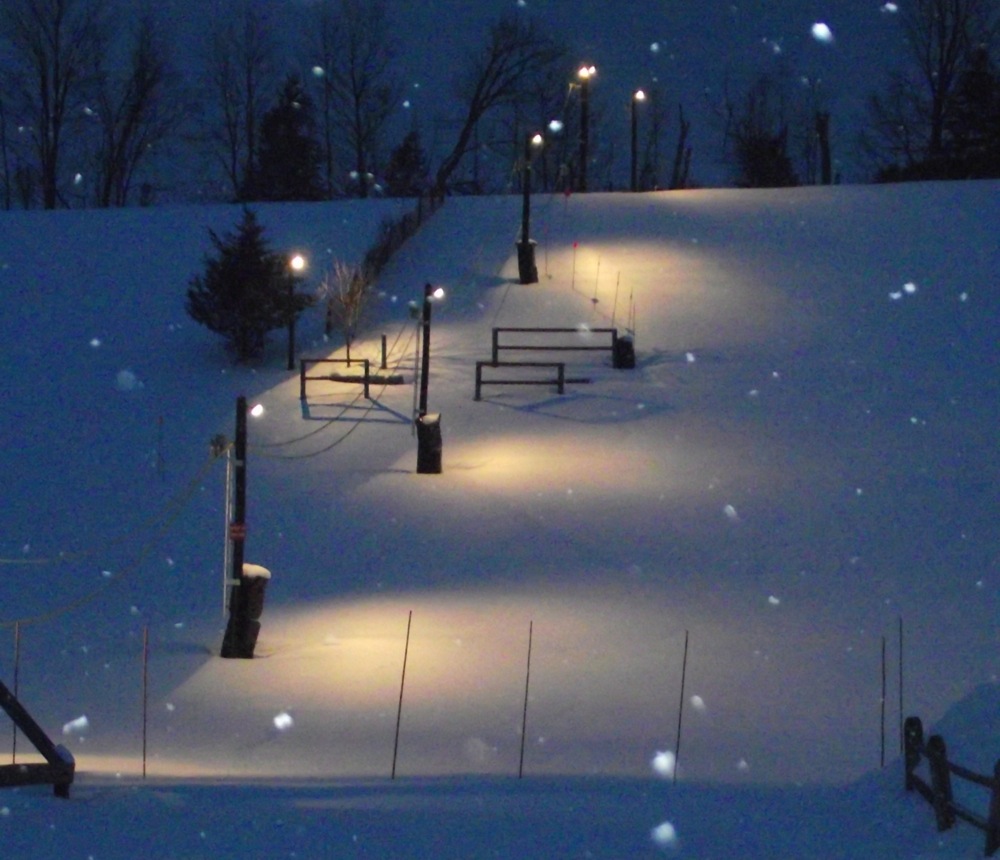 Earlier this month, he declared online: "Summers been fun but it's time to test the snowmaking system! Bring on winter 2013-2014!" Curious, we pushed for information on his home hill. His response: "I work at Polar Peak in Columbia County!"
This got our curiosity up. Way up. Students of the map of New York and yet we barely knew of Columbia County, much less Taghkanic, NY. We found the location with the help of Google maps and tracked down Polar Peak's website. A fascinating story emerged.