For years I've had my eyes on Beacon Mountain but the time was never quite right. I always seem to succumb to the pull of other options in the Hudson Highlands.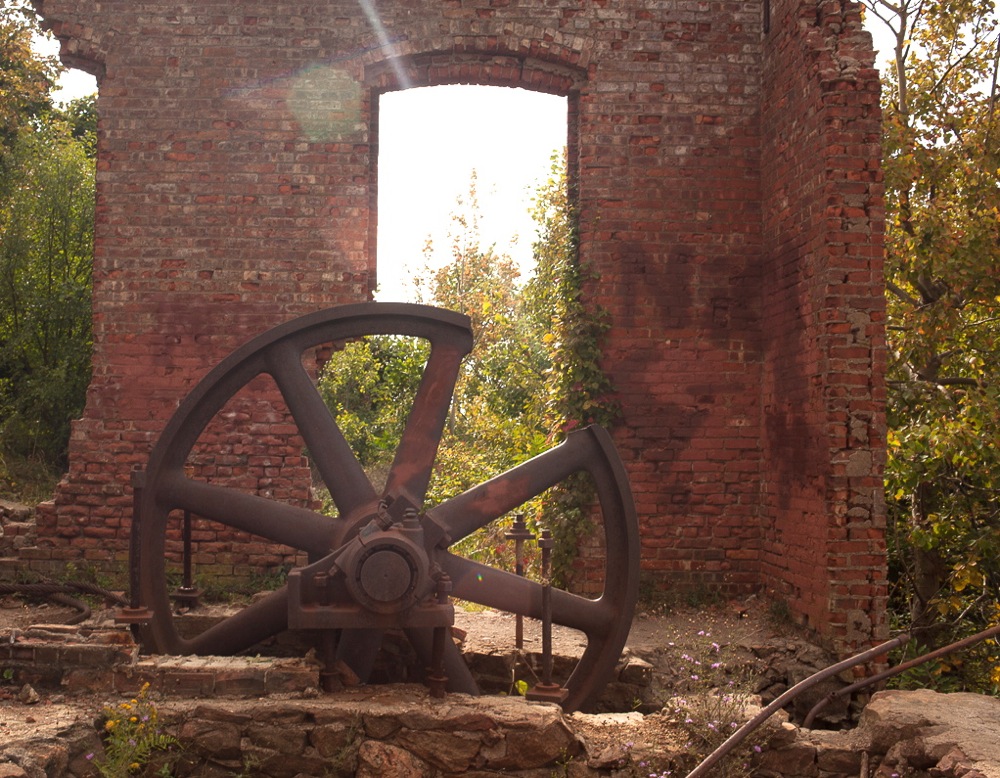 Breakneck Ridge, just to the south, is one of the most highly regarded day hikes in New York and on many lists as the first choice in the area.  South of Breakneck is Anthony's Nose and across the river Storm King Mountain ascends straight out of the river at an impossible clip.
I put those options aside, as my hiking partners called in late.  But even with our casual 10am start, I knew that the A-team was ready for a challenging loop.