Whiteface is well-known and well regarded for several superlative attributes. The northern Adirondack ski resort has the most vertical of any mountain in the east and has a huge amount of expert terrain. But to our way of thinking, nothing is more unique about the mountain than The Slides.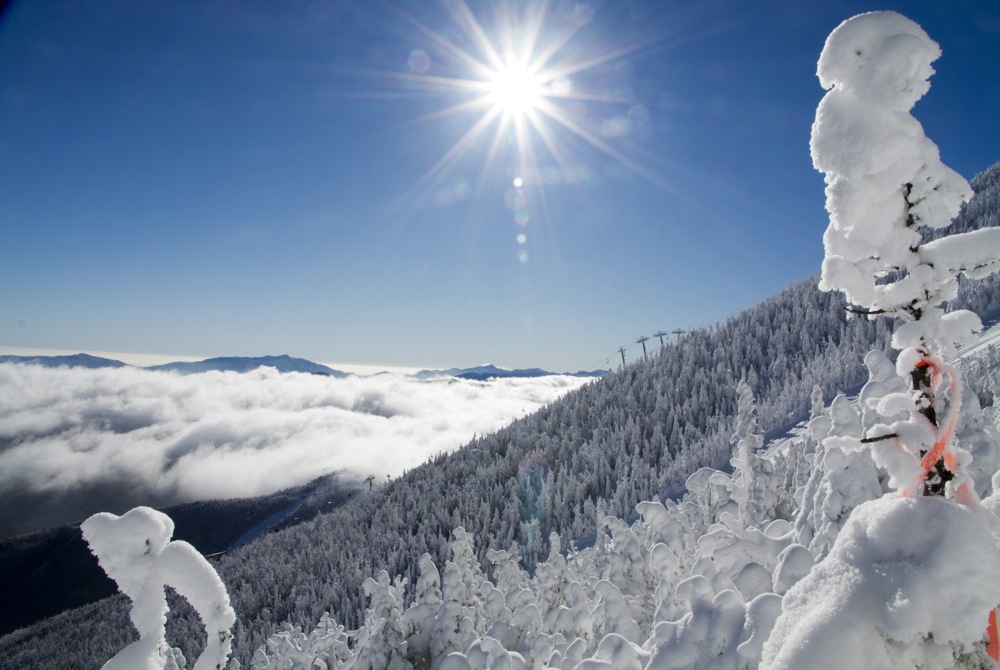 The Slides are loaded. The varied, gnarly terrain is a combination of open slide paths, boulders, krumholtz and extremely tight tree skiing that captures the imagination of expert skiers looking for a challenge.
But before an experts can even test themselves on New York most exciting sidecountry, they have to meet the challenge of getting onto The Slides. As we mentioned in our Slide Guide, the terrain is only open when conditions are determined by patrol to be "perfect" — stable and soft.