When Belleayre joined the Olympic Regional Development Authority several months ago, some ORDA stakeholders wondered aloud about the logic of adding a third ski area to the agency's mission.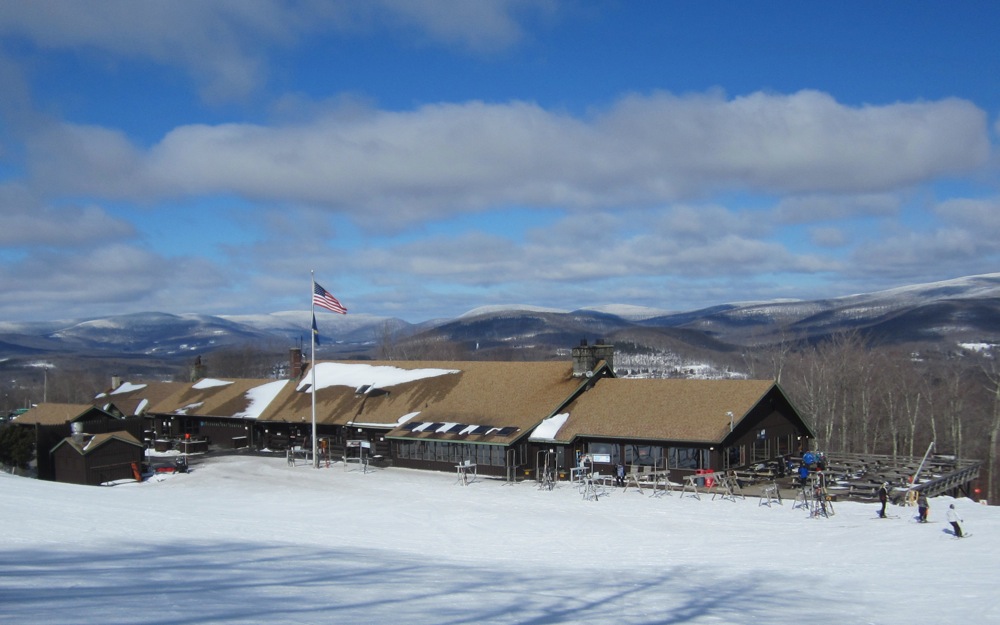 Many of the thoughts were variations of: "Whiteface is known for the biggest lift-served vertical drop east of the Rockies and some of the most challenging in-bounds terrain in the Northeast, including The Slides. Gore is beloved for its extensive glades and cruising trails. What does Belleayre bring to the state-owned mix that those ski areas don't already provide?"
An obvious answer is its proximity to the densely populated Tri-State Region: a huge, at best partially tapped market for Belleayre and the three privately-owned Catskills ski areas. Another is the potential for terrain expansion.