Skiing outside resort boundaries holds an increasing appeal to me, and it seems I'm not alone, considering the abundant backcountry gear options available in traditional ski shops and numerous mentions in the mainstream ski press.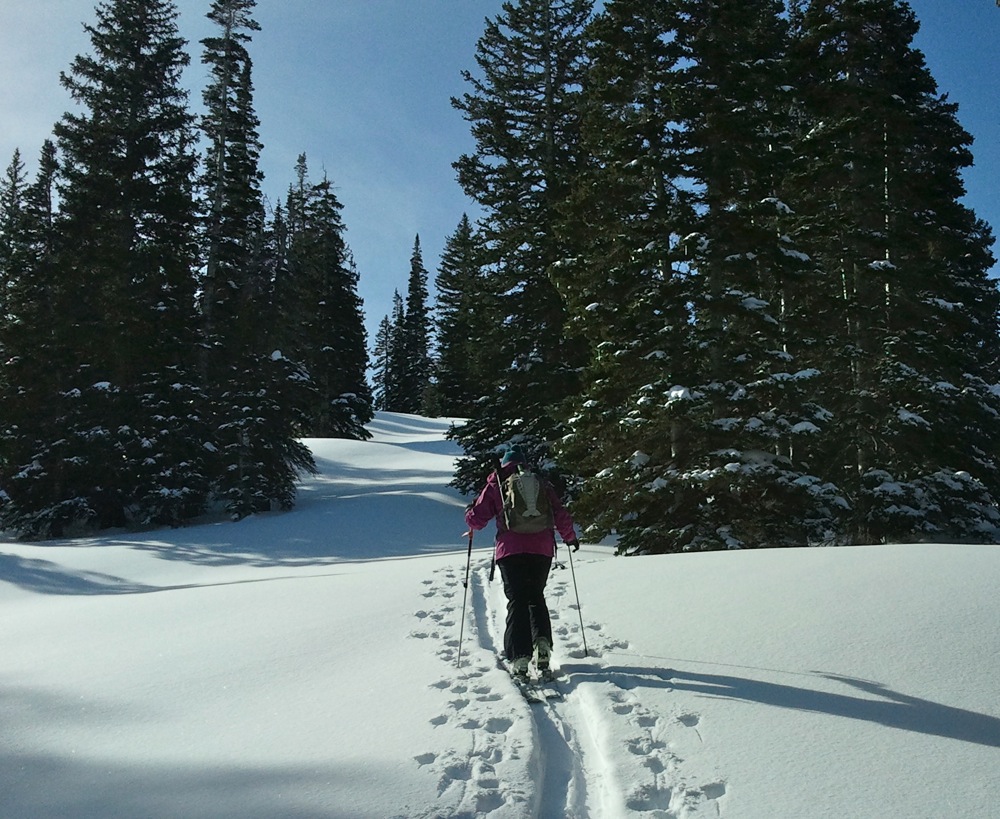 For me, it's a desire to explore new venues for my ski lust and to try new things along the way. Moreover, owning a condo at Solitude, Utah – where there are great lift-assisted backcountry options at the summit and many more at Brighton just up the road – definitely helps stoked my interest in earning turns outside the resorts.
Backcountry skiing is also growing here in the Northeast. One could reasonably argue that the smaller amount of snowfall in most of the region consequently limits the backcountry options. I would counter that the prevalent hard-surfaced artificial snow conditions found at many ski areas actually increase the allure of traveling further (usually north) to find alternatives.