For three seasons, I've wanted a durable camera that would fit in my pocket, deploy quickly and take great pictures at the same time. I'm talking about sharp images that can standup to close scrutiny. And while the most famous skiers can get down the hill with a full-on digital SLR, I simply can't. I can't manage the bulk, and those cameras can't handle the impacts they'd be likely to encounter in my parka.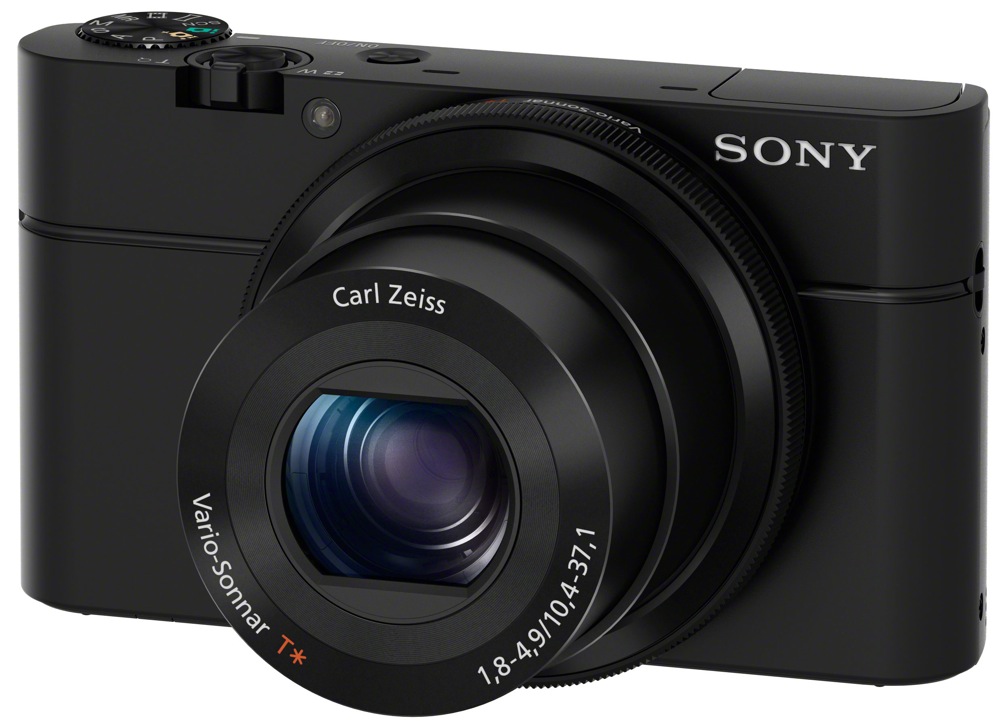 When I last tried to solve this problem, there were plenty of compact, tough, reasonably fast cameras out there, but none of them were delivering sharp, crisp images.
But things are changing. It seems that the proliferation of smart phones, and the reasonable decent cameras they contain, has all but killed the point-and-shoot market.  Sales of compact inexpensive camera have dropped like a stone, and that's pushing camera manufacturers to up their game in the portable camera sector. I came across a camera review in the New York Times for the Sony RX100 entitled Tiny Camera to Rival the Pros.