Monthly Archives:
May 2012
May 24, 2012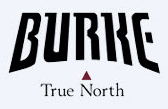 A few years ago Jay Peak's advertising campaigns poked fun at casual skiers: "Black Diamonds, they sound expensive." In news announced today, Jay Peak partners Bill Stenger and Ariel Quiros are undoubtedly hoping they've found a diamond in the rough. Long overlooked as the perpetual "best kept secret" in Vermont, Burke obviously caught their neighbors attention. While Burke doesn't get the abundant snowfall that Jay does, its 240 annual inches and snow preserving temperatures have long made it a tree skiers paradise.
The consolidation will almost certainly provide for joint marketing efforts and pass reciprocity between the two areas. This should give many skiers reason to celebrate, particularly the 6 million Canadians that live beyond the border and comprise one of Jay's primary markets. No plans or details have been released, but it is likely that this sale will provoke few complaints. Burke Mountain is located in a sleepy corner of Vermont, but the area is blessed with tremendous natural beauty. The mountain has room to expand terrain and plans in place for increasing the snowmaking capacity.
With the new and aggressive owners, it is likely that eastern skiers will be given more reasons to visit soon. Ski area operators elsewhere will surely be taking note as this purchase boldly rings "your move" to the rest of the industry.
May 19, 2012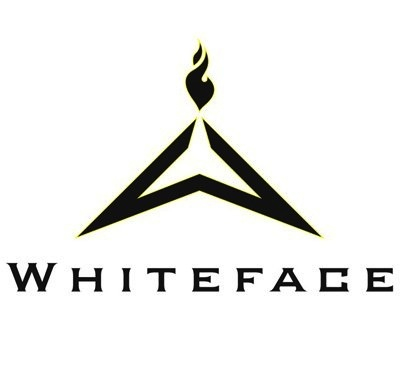 According to a story published in today's Adirondack Daily Enterprise, Bruce McCulley the general manager of Whiteface Mountain Ski Center will step down from his job in September.  Bruce is leaving his position to become a minister at the High Peaks Church in Saranac Lake.
Late this week Bruce announced that he's leaving after working for more than 30 years at Whiteface. McCulley began his career in the ski business as a teenager.
He started at Whiteface as a lift attendant in July of 1981. He worked as a snowmaker, on the trail crew, as the night snowmaking foreman, and as a lift supervisor. He was promoted to assistant general manager in 1996 and in 2009, he took the position of general manager, when Jay Rand left to become the executive director of NYSEF.
May 12, 2012
"When I was a boy, we made skis out of barrel staves. We didn't know we were supposed to use poles," George Remington recounted.
George, my grandfather, grew up on Racquette Lake, where his parents were caretakers for a great camp. Some historians posit that Racquette Lake got its name because a retreating Tory brigade abandoned their snowshoes ("racquette" in French) on their flight to Canada during the Revolution. It's a paradox that Grandpa was figuring out skis in a place named for a huge pile of abandoned snowshoes.
My grandfather would have been on skis in the early 1920s, about the same time that the first ski races were held in Lake Placid. Originally a summer resort, the town began promoting winter sports around 1905. One account suggests that winter vacationers back then had to be taught how to have fun on the snow.