Monthly Archives:
March 2012
March 30, 2012
The bell rang as I pulled into the lot at 9:30 am. I didn't know who'd win this final round of March Madness, but Hunter led off weighing in with a base elevation of 1600 feet and temps around 35 degrees.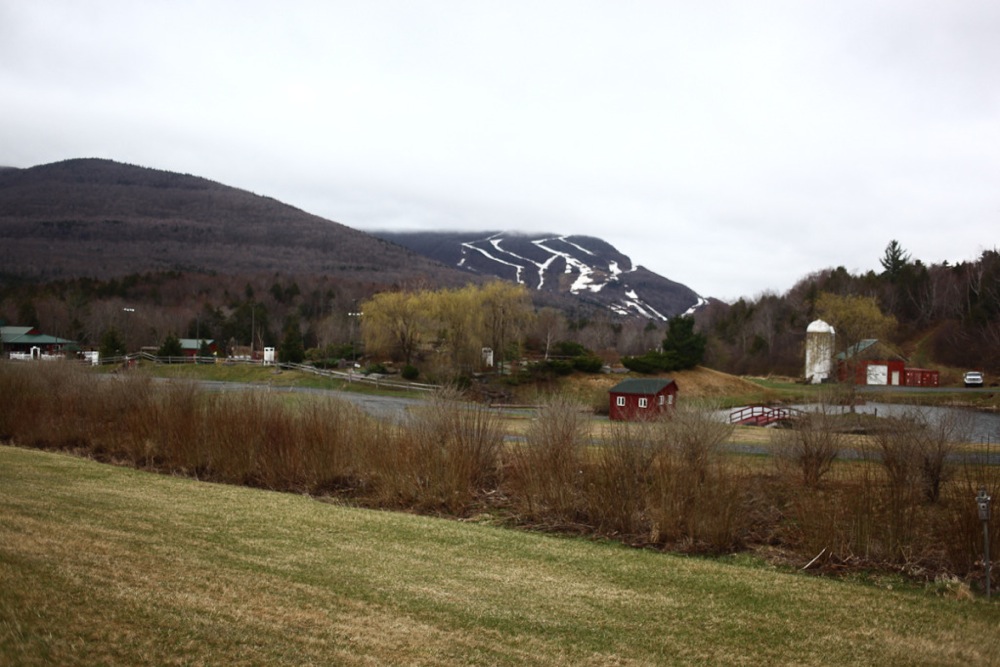 The warm weather had punished the mountain, but as we climbed the temperature dropped and both the snow and air grew cleaner. The now unfamiliar feeling of cold precipitation hitting my face left a terrific sting. I used the latest in technology to stay warm and ping base camp via twitter @NYSkiBlog to let HQ know that I was indeed, still alive.
March 27, 2012
While people have been skiing for thousands of years, the activity as a sport is a relatively recent development. In Norway as far back as 3000 BC, skiing was a part life, used for transportation and hunting.
It's generally agreed that around 1850 Sondre Norheim started the transformation of skiing from a norse necessity to sport when he pioneered advancements in technique and technology that remain the basis for skiing today.
Through the 1920s skiing remained a sport for the most fit and adventurous. All turns were earned turns. Then, in 1932, the Winter Olympics in Lake Placid sparked more widespread interest and the first rope tows began to spring up on slopes across the country.
March 22, 2012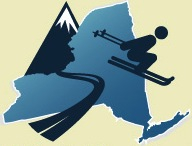 Introducing NY Ski Blog's New York Ski Area Directory, an all-in-one resource for those who ski in New York State. The directory will feature current trail maps, mountain statistics, and a profile/history of the ski mountains of the entire state.
The idea for the directory was born out of the need to create a larger format to display trail maps, and that will be a primary function of the directory. The NY Ski Area Directory will be added to NYSkiBlog's top nav bar and found at directory.nyskiblog.com.
We've also included basic statistics including base and summit elevations, vertical, ski area acreage, trail mileage and lift capacity for each mountain featured. It's our goal to customize statistics for each ski area detailing numbers for ski area peaks or pods and other useful information that you can't get from other directories.
Perhaps the most ambitious part of this project, hasn't even been started — it is our goal to compile a history of each ski area. Over the next three summers we'll work our way through all the currently open ski areas producing a basic history for each mountain. After our initial draft is published, we'll open each profile for comments, in the hope that others can add detail (or make corrections) that will result in a richer profile for each mountain.
The directory will be divided by region including ski areas of the Adirondacks, Catskills, Tug Hill, Central New York, Western New York and Downstate. This initial launch is considered an "alpha" phase and we will continue to refine and fill out data and upgrade images as possible. Beyond that we'd like to include a comparative stats section, nordic ski areas and possibly a section on vintage maps.
For now, comments or additions on area profiles should be sent to [email protected] with the name of the mountain in email title. Input on the directory as a whole can be added as comments below.