Monthly Archives:
February 2012
February 29, 2012
I didn't know what to expect from Attitash. I had a general sense that it was a tamer place than Cannon, and that we'd be skiing groomers, but beyond that, to me the mountain was an unknown.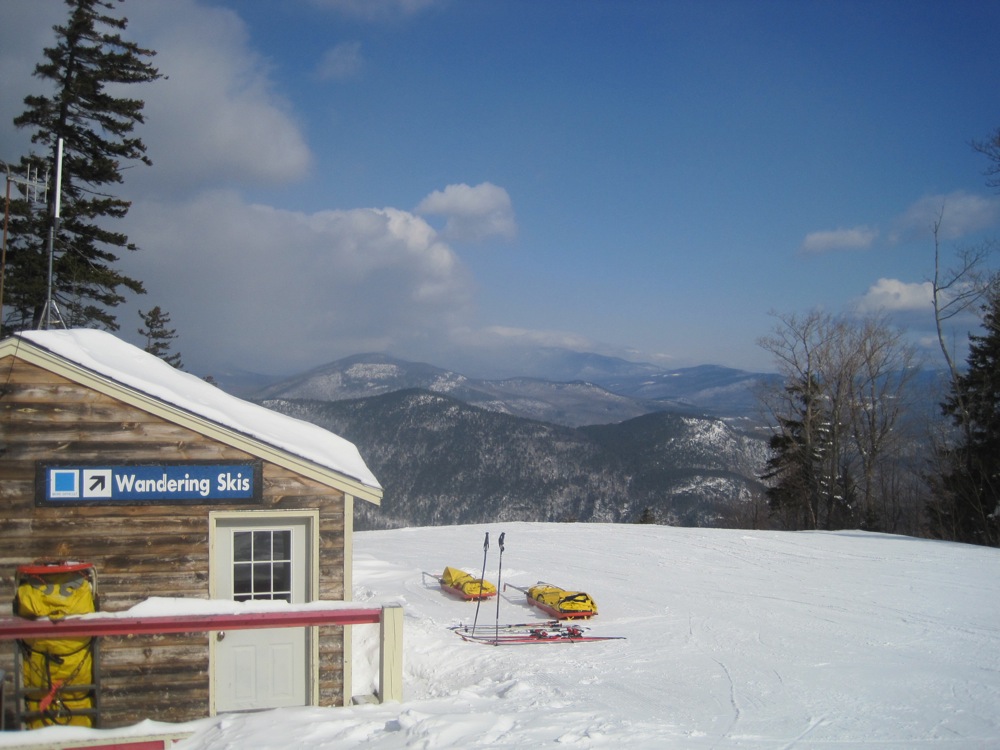 Attitash Mountain Resort is two peaks: Attitash and Bear Peak. Bear Peak was added to the mountain in the 1990s, nearly doubling the size of the mountain. Since we were staying on the Bear side, we started our day on that peak riding the Flying Bear high speed quad.
February 28, 2012
Cannon has a wild feel and it's a beautiful, inspiring place to ski. The mountain is big, rugged and the Franconia Ridge is a stunning backdrop to everything you ski and do.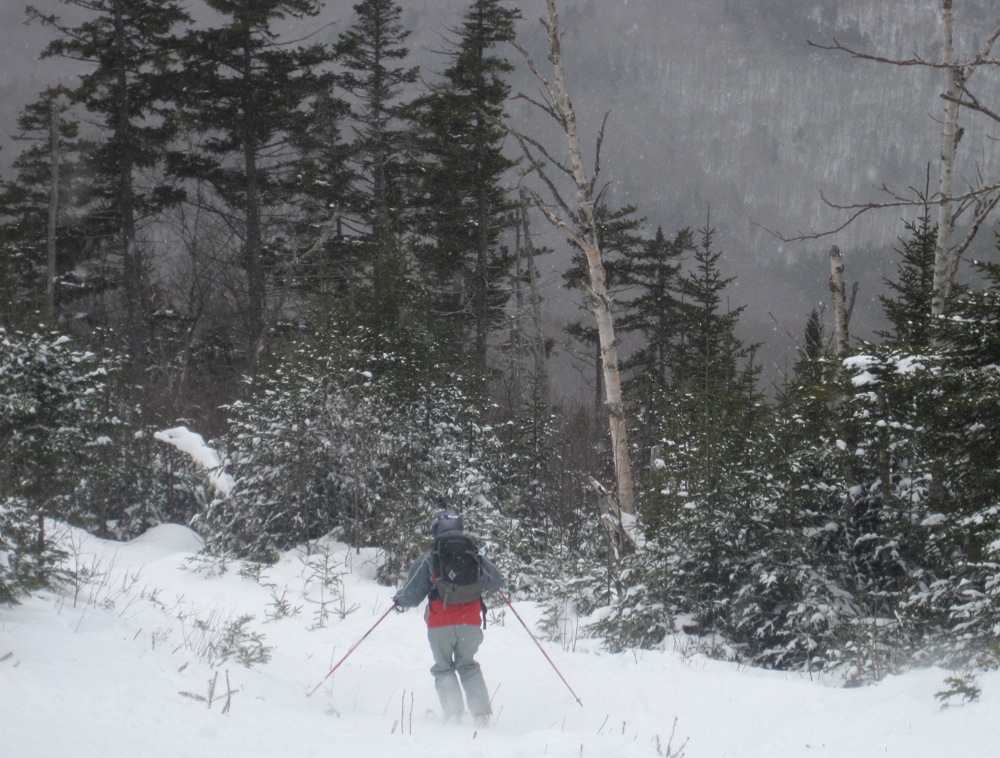 The Northeast Ski Bloggers Summit chose New Hampshire as its base of operations for this year's meeting. Our first day was spent at Cannon; arguably the state's most challenging lift-served mountain. With the reopening of Mittersill, the mountain has a little bit of everything.
February 24, 2012
This week's storm presents a rare case: a disturbance tracking to our west is going to produce a measureable snow storm. This is due in part to some redevelopment off the coast, but the primary driver of this event is a vigorous upper-level low.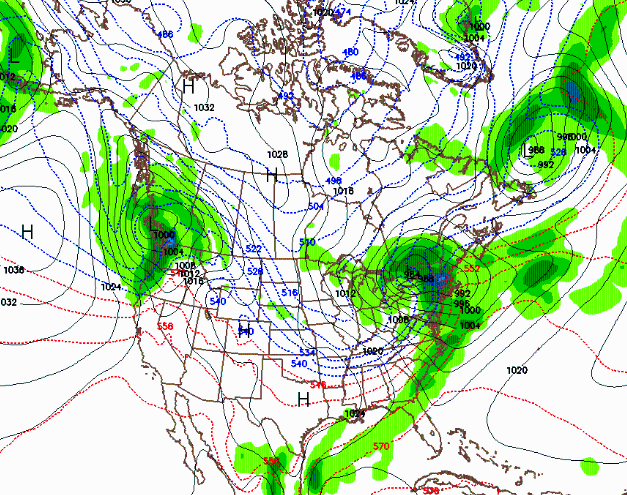 The map above is the surface forecast for 10pm tonight. Note the tightly wrapped low over Lake Ontario. As far as accumulations, the last model run has backed off the qpf and I'm calling for 2-4 inches of snow in the Catskills, 4-10 in the Adirondacks, and 6-12 along the top half of the Green Mountain spine in VT. Models are showing from .5-1 inches of liquid equivalent.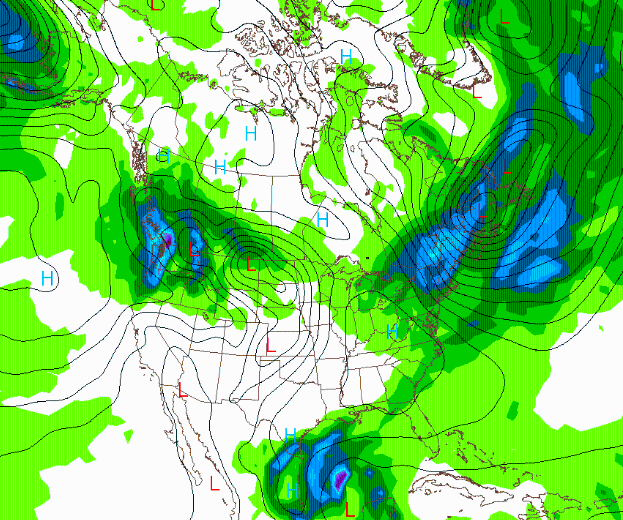 There may be some more on the backside snow in favored upslope areas. As is often the case with storms on the east coast, wind will be a issue late Friday and Saturday and may effect lift operations.