This season Mother Nature has slowed us all down to some extent. But this week it wasn't really the weather holding me back — I have Gore-tex hard shells, soft shells, and RAIN-X on my windshield. The real issue has been the hesitance of northeastern resorts to commit to all-in snowmaking in the face of a warm, wet forecast.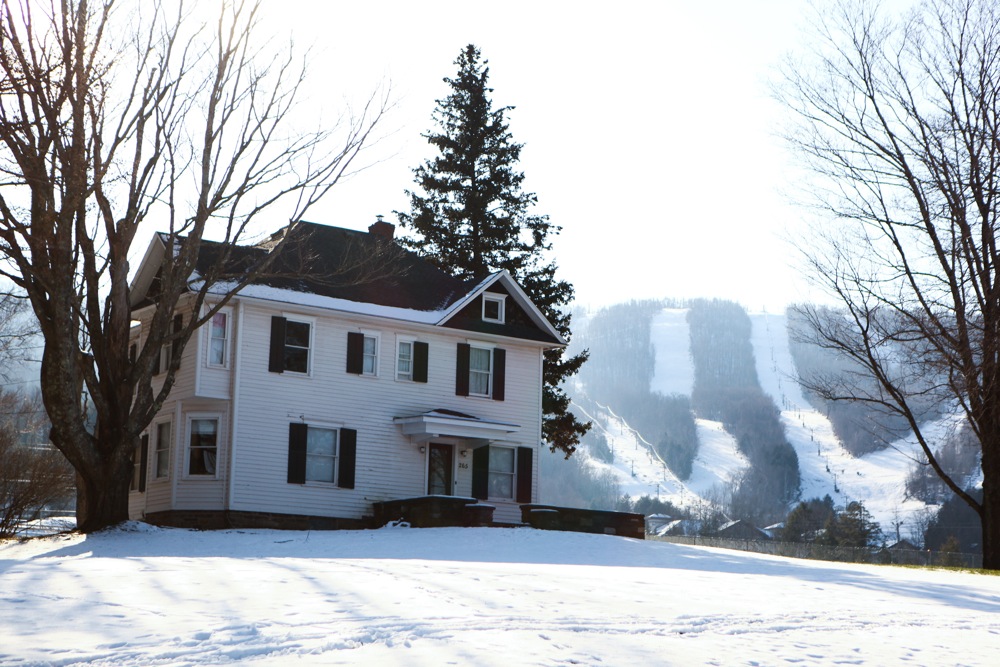 On Tuesday night, a quick surf of the web revealed that Windham was offering the greatest number of open expert trails in the Catskills. I hadn't skied there in a few years, and wanted to get back to the hill.
I skated up to the Whirlwind Quad and said good morning to a welcoming liftie. There weren't any lines and I was so jazzed to be skiing that I didn't buckle my boots until I arrived at the top. Skiers were already making their way down, carving turns, and ripping.