The National Weather Service and the NOAA have issued their annual winter outlook. While far from definitive, maps and analysis reflect the best insight long-term models can offer. Forecast excerpts follow.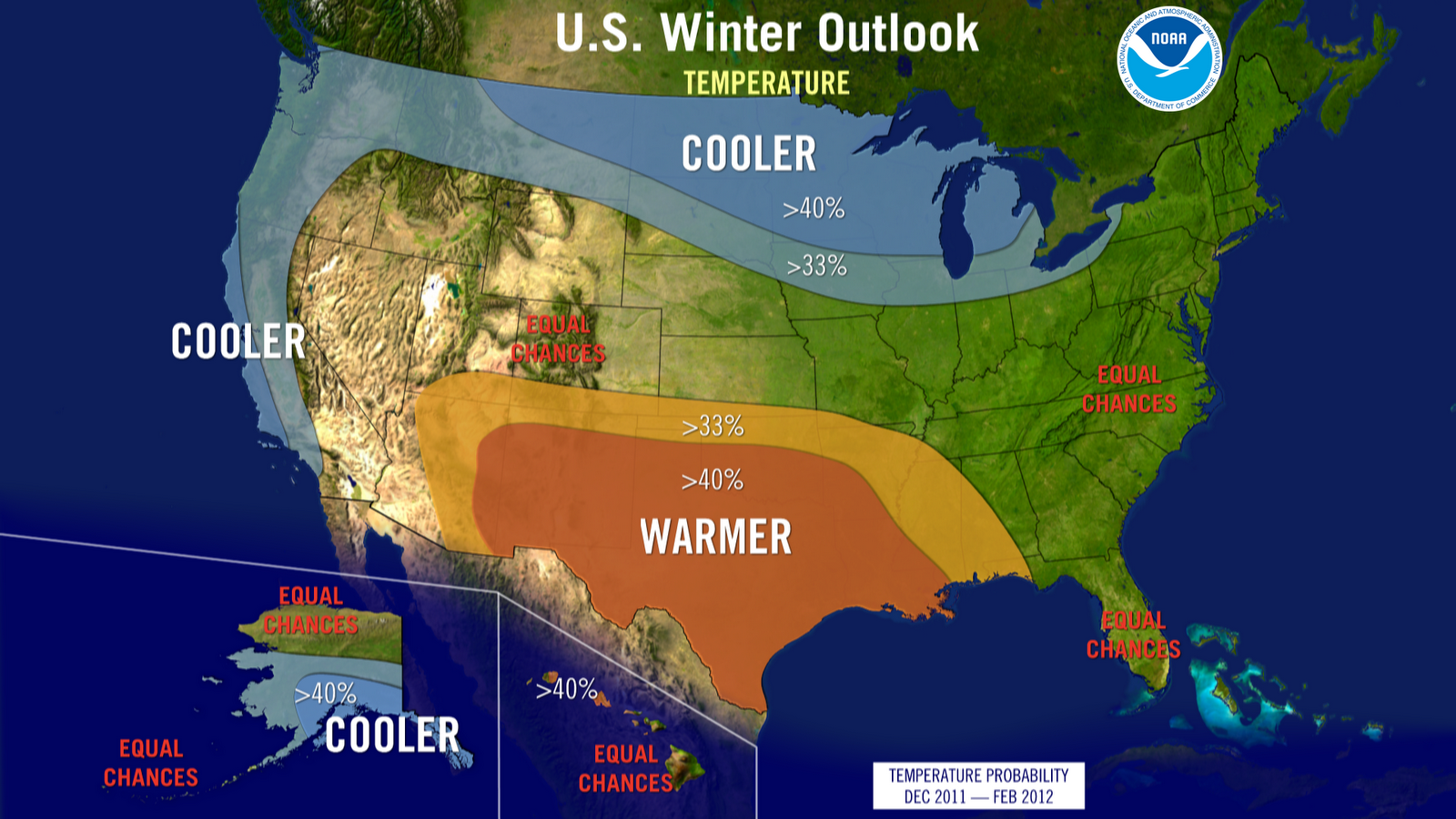 For the second year in a row, La Niña will influence winter weather patterns across the country, but as usual, it's not the only climate factor at play. The wild card is the less predictable Arctic Oscillation that could produce dramatic temperature swings this winter.
NOAA expects La Niña, which returned in August, to strengthen and continue through the upcoming winter. It's associated with cooler than normal water temperatures in the tropical Pacific Ocean and influences weather throughout the world.