Monthly Archives:
October 2011
October 31, 2011
Ski Day 1: Plattekill Mountain snagged bragging rights as the first ski area to spin lifts in New York this season. With six inches of snow on Thursday and over a foot on Saturday night, Laszlo Vajtay, Plattekill's CEO, made the call late Saturday night.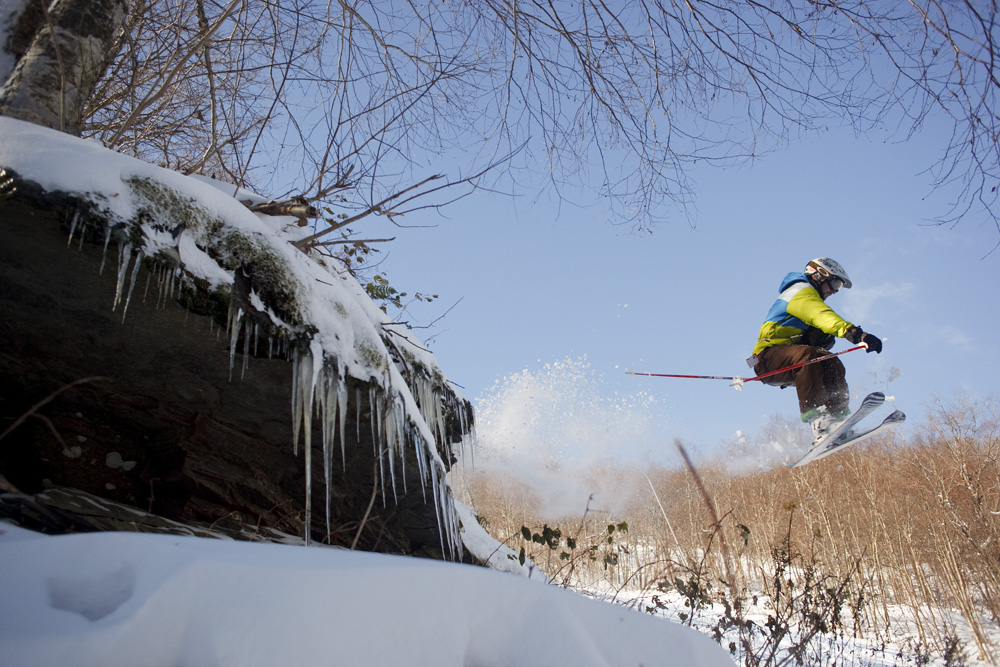 While the decision caught some by surprise, Laszlo had indicated as early as Friday afternoon that if the second storm delivered over a foot, he would open for business.
ML and I had been discussing the possibility of skinning the mountain for turns since Thursday. And while we liked the idea of Plattekill being the first ski area in the state to open, we were selfishly hoping to have the hill to ourselves.
October 29, 2011
NY Ski Forum regulars tBatt and Condor, rose before dawn, and headed over to Vermont to capitalize on the first skiable snow of the season. Following is an excerpt and a link to the full trip report.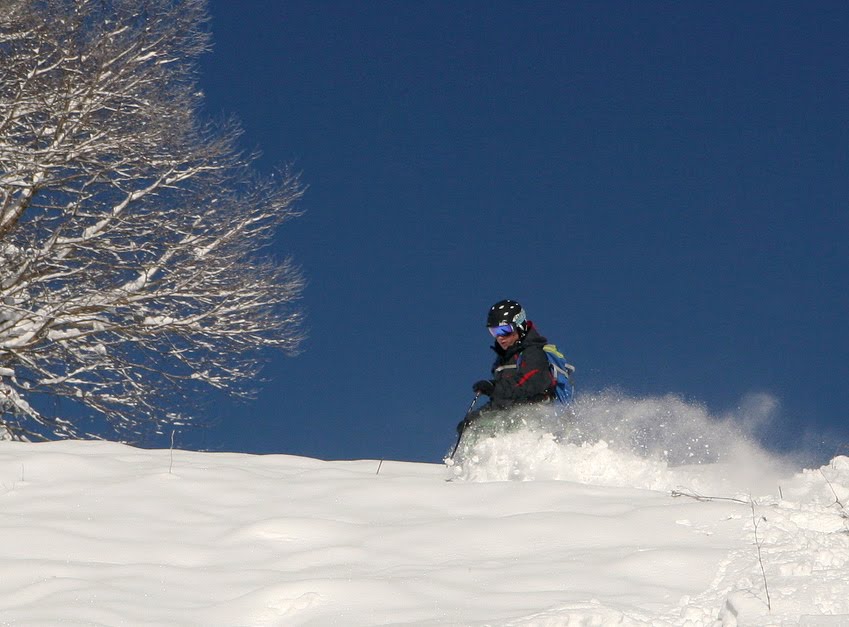 "Snow in the forecast? Hell yeah! I didn't know who was getting what, and toyed with the idea of going to Whiteface for Toll Road v2.0. With reports of 12" new at Kmart, we decided to go for the blue light special.
There was about 8 inches of snow with more in drifts and less where the wind was blowing. Having a base would have been nice as there were patches of overgrown grass that grabbed your tips. But it was a bluebird day with temps just above 30. It was a hell of a day."