I've had more than my share of New York State adventures lately, and with the green light to take a midweek day off, I decided to revisit Harriman State Park.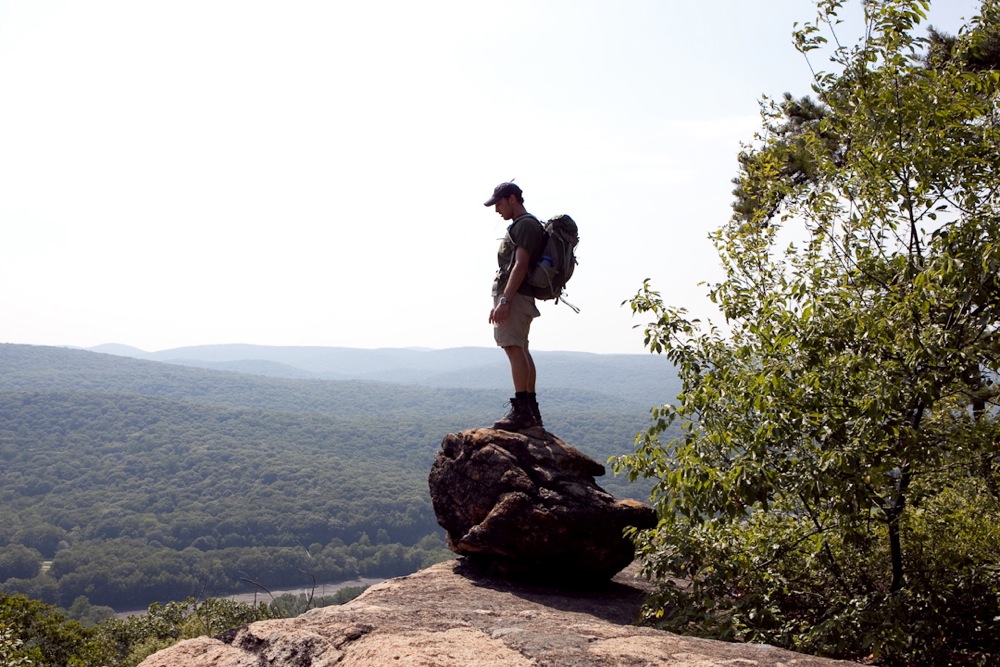 Harriman is big and beautiful. The park needs to be experienced to appreciate its scale — and it provides a great opportunity to earn views and escape the masses.
One caveat: close to the trailhead, it's easy to get depressed about the number of visitors in the park and the amount of garbage they leave behind. My hiking partner Stetson is a professional guide with a strong ethic of environmental responsibility, and he and I returned home with a staggering load of trash in our packs.