For me, summer has become the ski season "of the mind" — going on exploratory missions, trimming brush, and researching deals for the next year. But something happened a few years ago and I actually began to enjoy the summer, and the mountains, for being what they are.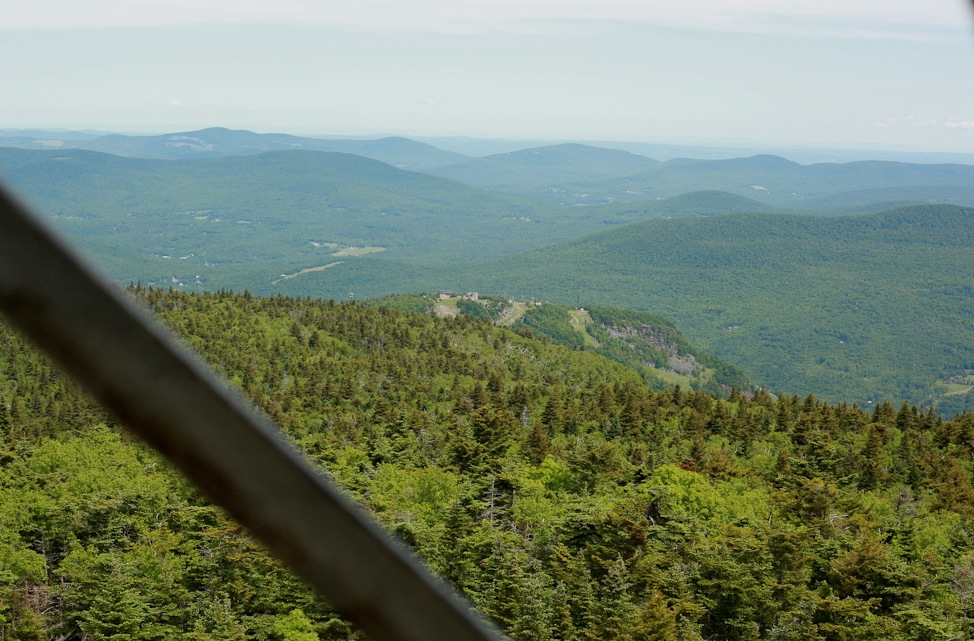 I can trace the origin of this feeling to a specific camping trip to Mt. Greylock many summers ago. Although I went to the mountain with an ulterior motive — scouting out the legendary Thunderbolt — the trip was far more memorable for everything else that happened.
I think it was sleeping in a field under a tree, at the base of the mountain, watching the stars and meeting a charismatic AT thru-hiker named Caterpillar, that really left an impression. Or maybe it was the dip I took in the 45-degree water at the falls. Either way, getting after it during the summer means more to me now, then just collecting data or clearing brush for the upcoming ski season.