Monthly Archives:
March 2011
March 31, 2011
I got smoked at Windham in early February arriving right after a major rain/freeze event, but today more than made up for it.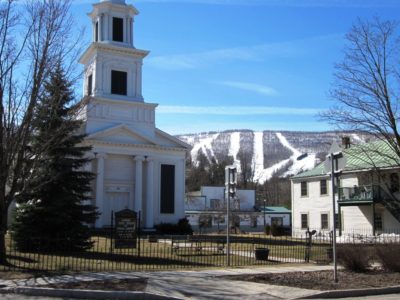 Spring skiing doesn't get much better than this. 45 degrees and a blazing sun softened everything to sweet, edgeable sugar, but because it was so cold overnight, the base didn't turn to mush, even late in the day.
March 28, 2011
It's one of my first ski memories — the early 70s, I am 10 years old, and making my first trip to a "real" ski area. After a few fitful starts at some local t-bar/Poma-lift hills, Dad took me with him to the mountain where he skied with some of his grownup friends.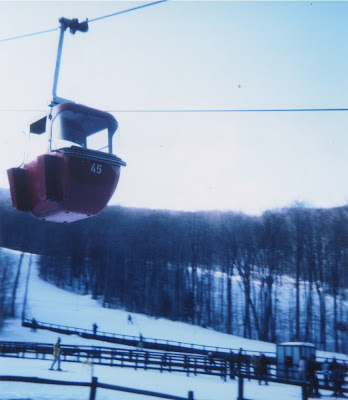 The place is called "Gore," just over an hour drive from the Colonie area north of Albany, and for this wide-eyed boy, it was if he had set me down somewhere in Austria.
March 23, 2011
My trip to the Adirondacks was all over the map weather-wise. Sunday at Gore was a classic spring day with cloudless skies and ripe corn.
Monday at Whiteface was a mid-winter mini storm day with up to five inches falling on the upper mountain. But today was, for me, the winner of the bunch with the new snow nicely covering up the refrozen bottom from the weekend. If long, consistently-pitched, manicured cruisers (Whiteface's bread and butter) are your thing, you'd have been in heaven.