Monthly Archives:
December 2010
December 28, 2010
After a Nor'easter that withheld significant snowfall, but delivered wind in generous amounts, expectations and crowds were minimal at Gore Mountain.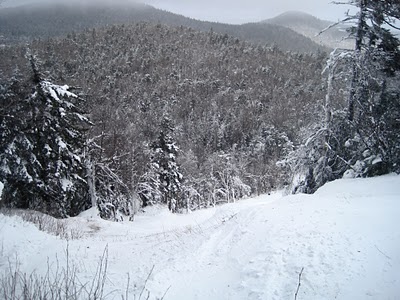 And while it's getting late in the season to be truly excited about skiing manmade snow, skiers that did make the trip to Gore today seemed pretty happy. Given the high wind and the cold temperatures, a surprising number stayed until the 4 pm close.
December 26, 2010
Growing up in the western suburbs of Syracuse, I remember classmates referring to this 120-vertical-foot feeder hill, mentioned briefly in the recent ThatNYguy interview, as "Mount East."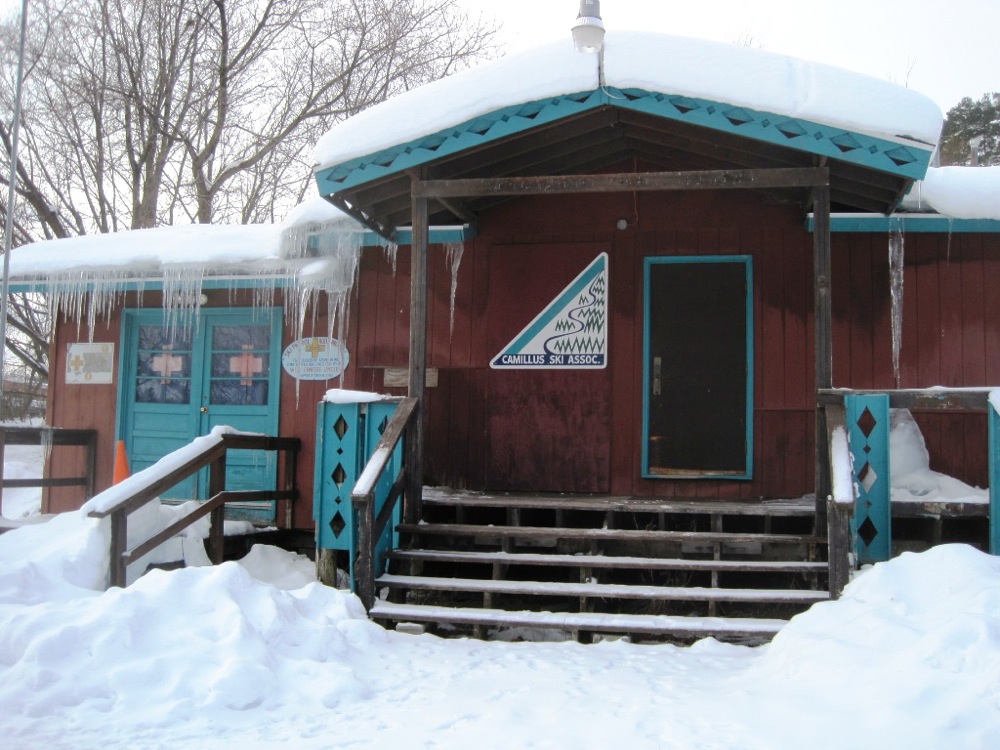 Instead of heading off by myself to Greek Peak for Christmas Day turns, we decided to have a family afternoon, so my wife and son came along to go sledding.
December 25, 2010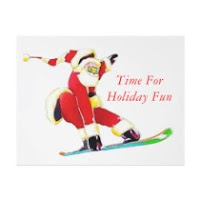 We'd like to thank everyone who has contributed to NYSkiBlog over the past year. When we launched the Harvey Road on Oct 24, 2008, it was envisioned as a place to publish trip reports. But, for me at least, it has turned into something bigger — a community of hardcore New York and Eastcoast skiers.
We've tried to make NYSkiBlog a fun site and worthwhile bookmark for dedicated snowriders. Since our launch we've had over 200,000 visits. Thanks for your time and for everything you've contributed. Be safe, have fun and think snow.