For the last couple of years, we've wanted to take the kids to Europe. The stars and our schedules finally aligned this summer.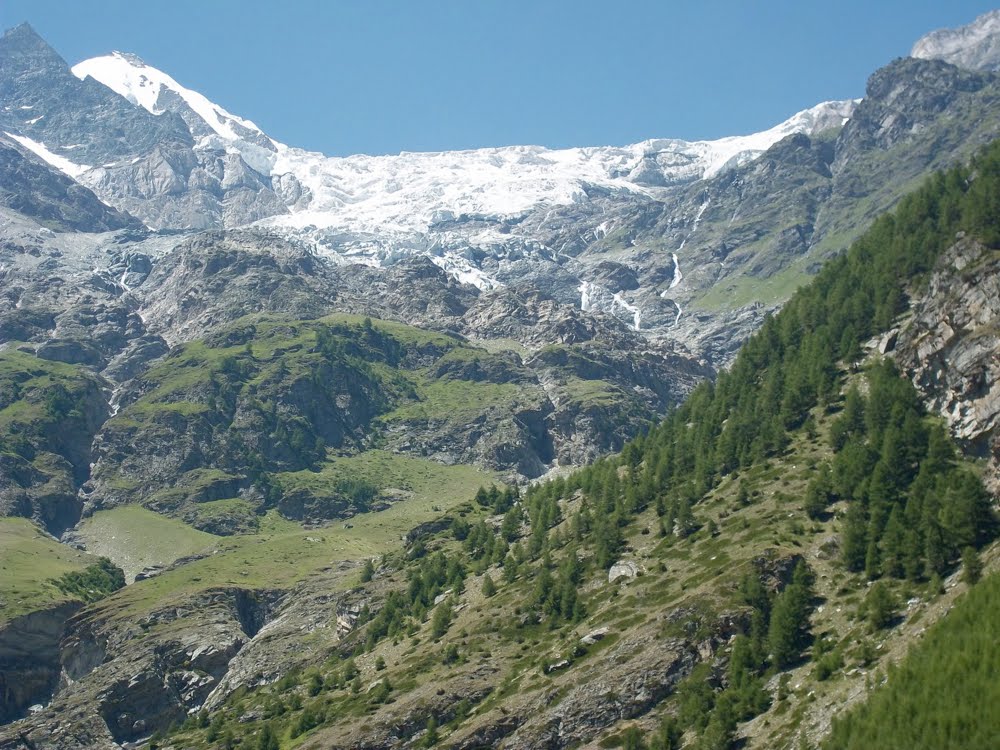 After a week in Paris and a visit to the Normandy beaches, we headed to Zermatt, home of the Matterhorn and the largest summer ski area in the Alps.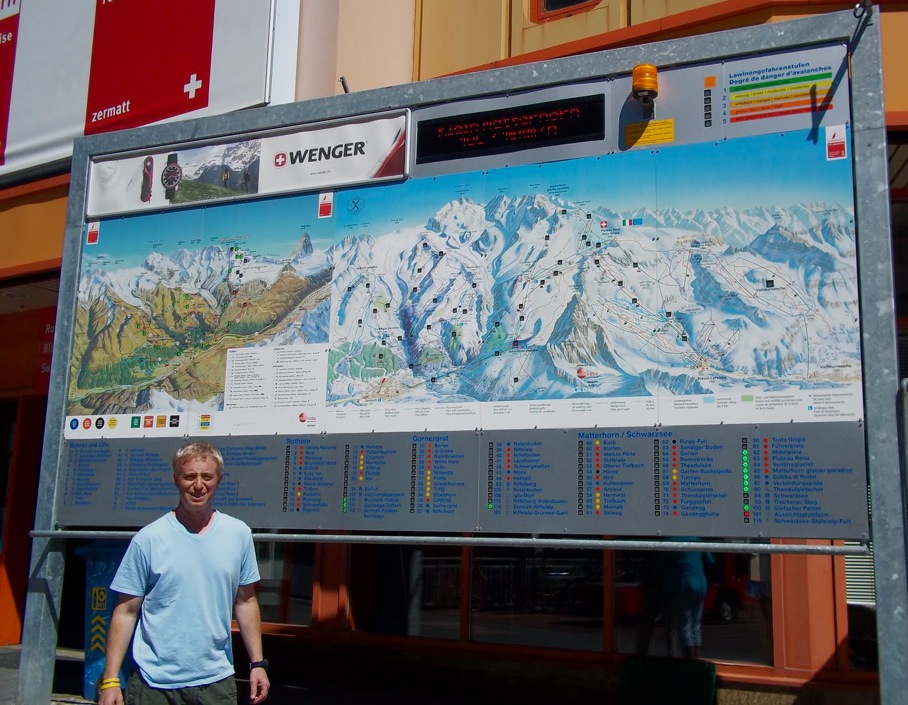 Zermatt is a no-car town — all the vehicles are electric. After a short ($30!) taxi ride, we arrived at our apartment. I've been to some ski resorts, but haven't had a view like this from my room.
In The Forums

NY Ski Magazine

The Directory