Monthly Archives:
July 2010
July 28, 2010
For the last couple of years, we've wanted to take the kids to Europe. The stars and our schedules finally aligned this summer.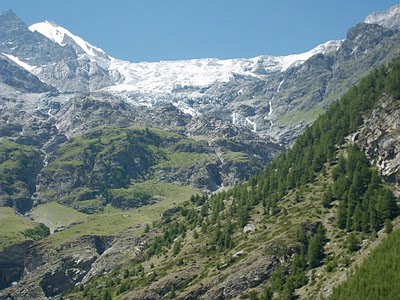 After a week in Paris and a visit to the Normandy beaches, we headed to Zermatt, home of the Matterhorn and the largest summer ski area in the Alps.
July 26, 2010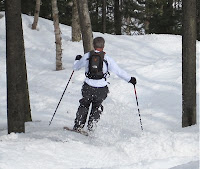 We've dreamed of a NYSkiBlog season ending video for the last two years. A group of New York skiers would agree to carry cameras with video capability, and a shoot a few 20-second clips, each time they go out. The quality of the clips on my Canon SD 1200 is surprisingly good. I'd bet that if your camera is fairly recent, the clips are just as good.
If you've got editing skills or equipment, or a camera and interest in a project like this, we'd like to hear from you. Send us a note: [email protected]. Or join the discussion.