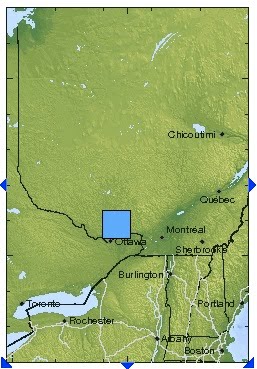 An Earthquake centered in southern Quebec was felt across the North Country this afternoon. The tremor took place around 1:45pm and was reported by various sources to be between 5.0 and 5.7 in magnitude. It was measured at 5.0 by the US Geologic Survey.
Various news reports detailed minor shaking and minimal damage across the Adirondacks in New York State. According to the Associated Press reports of shaking came from Buffalo to Albany to Massena, along the Saint Lawrence River. CBC reported more significant damage in Bowman, Quebec, near the epicenter.
People think that since we live only 40 minutes north of New York City, we are surrounded by concrete and suburban sprawl. Hook Mountain has great views of the Tappan Zee bridge, and on a clear day, you can see the city.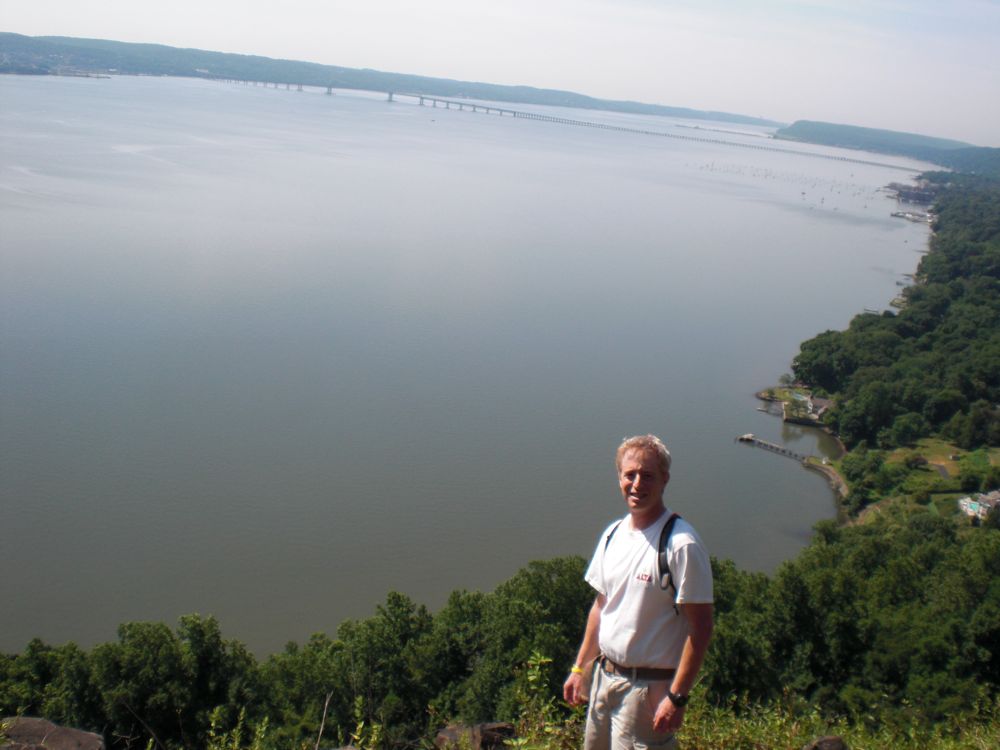 My daughter Zoe and I went on a hike this morning that's five minutes from our house and 10 minutes north of the bridge.
In The Forums

NY Ski Magazine

The Directory